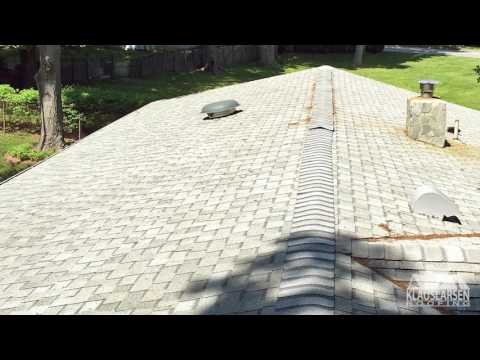 Watch My Video
Customer Reviews
About Me
By Wilkie F.
Darien, CT

"Saw you in the news, donating a roof too a veteran. Being a veteran myself, that touched me. Also, seeing the Klaus is from..."

By Lathe P.
Bethel, CT

By Francis W.
Wallingford Ct, CT

"Country Carpenters Post & Beam Building Inc. in Hebron referred Klaus Larsen to us. Jeremy your sales person did the rest!..."

By Denise F.
Farmington, CT

"I saw your ad on the internet. Was going to get a couple estimates but with the thorough job that Jaimy did explaining the entire..."

By Bob S.
Avon, CT 06001, CT

By Walter F.
Cromwell, CT

"very good & professional!!!!"

By Martin W.
Wethersfield, CT

"Jeremy had Kevin Strid come to look at my rafters as I was concerned about a sag in my roof. Jeremy and Kevin determined that..."

By Marcel G.
Hartford, CT

By SallyAnn W.
Old Lyme, CT

By Wayne S.
Old Lyme, CT

"I did research a lot of companies in our area but I also saw a lot of complaints against these companies as well. I remembered..."
Jeremy Minter

from

Klaus Larsen LLC
Title:
Sales Consultant
Hometown:
Norwich, CT
Jeremy has been on our team since the beginning of the 2013 season and has well over 1,000 roof estimates under his belt. Jeremy is a HAAG Certified Residential Roofing Inspector and has an encyclopedic knowledge of roof manufacturing, installation, weathering, maintenance and much more!
Videos from projects I was involved with: